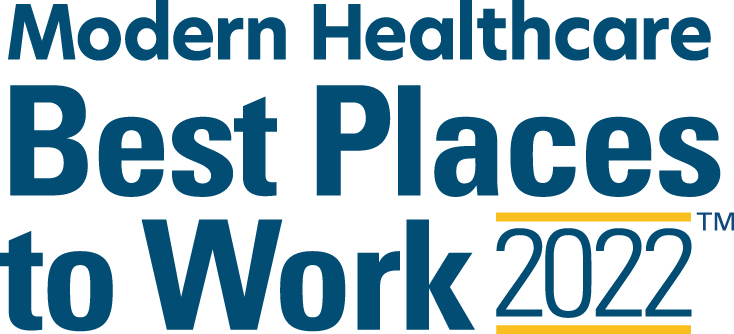 We are excited to be recognized as one of Modern Healthcare's Best Places to Work for the second year in a row. As the healthcare industry sits squarely on the frontlines of this pandemic, the mission of the Best Places to Work program has only become more important. Leaders in Healthcare, as well as those from the companies that support them, have proven that creating nurturing, supportive workplaces for their most valuable resource – their employees – is vital. While the Best Places to Work program has evolved over the years, its mission remains the same: recognizing workplaces that empower employees to provide patients and customers the best possible care, products, and services.
On earning the award for the second year in a row...
"Since RPI Consultants was founded, we've always recognized that our people are our biggest asset. Their ability to learn and grow, to support each other and be supported, to share their talents and benefit from those of their coworkers—these things drive our customers' success and our own. When RPI began, we wanted to create the kind of company we wanted to work for ourselves, a desire which is reflected in this award."
- Keith Wayland, Managing Partner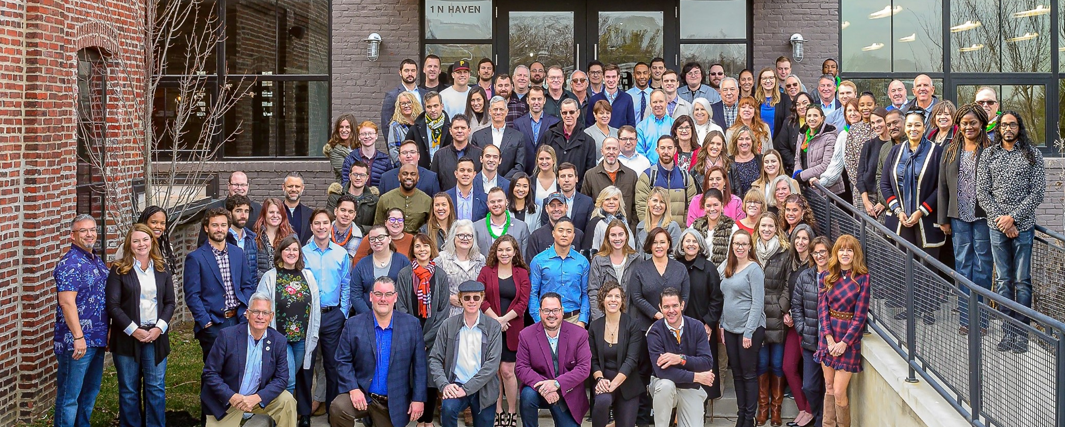 Our continued commitment to healthcare
This award represents RPI Consultants continued commitment to this industry, so be sure see how we can help your organization out. You can also read any of our regular blog content around healthcare, ERP systems, public sector, and more.